A SHORT PHOTO TOUR OF GRAND TOUR VENUES AND ROUTES
Photos by Tim Rasmussen and others.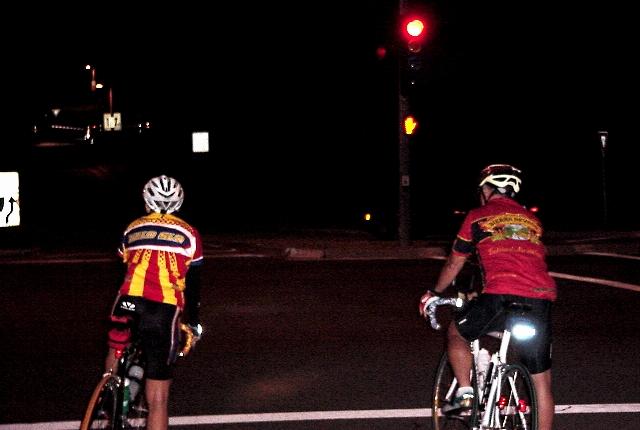 Starting out at 4:30 a.m.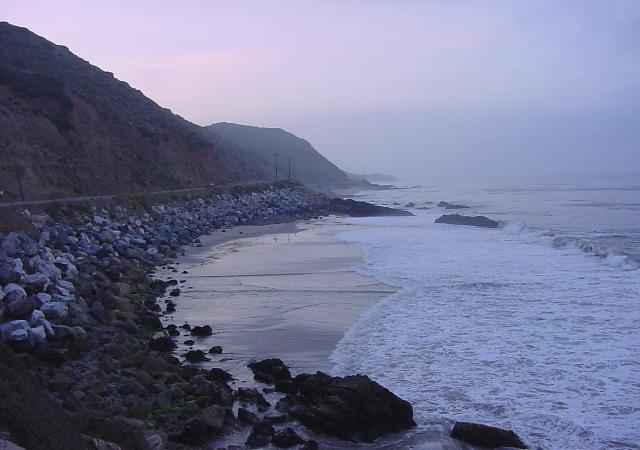 Dawn over PCH and the coast.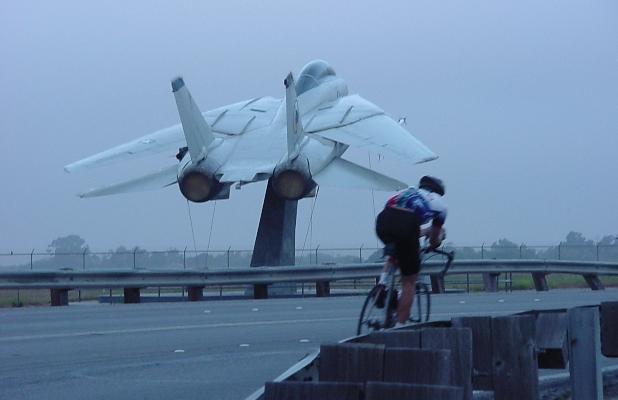 Passing Point Mugu, between Malibu and Port Hueneme rest stop.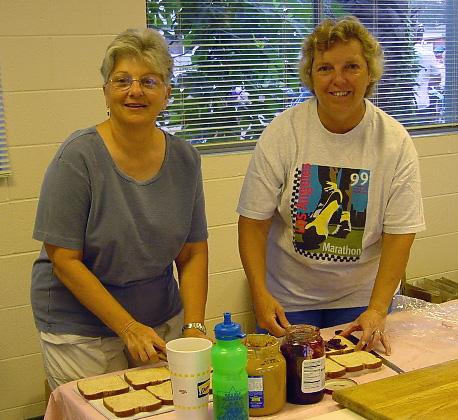 Port Hueneme, the first and and also the last rest stop.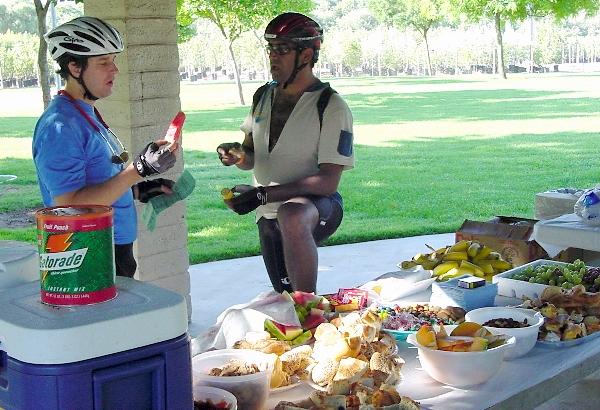 Moorpark rest stop.

Time out for repairs.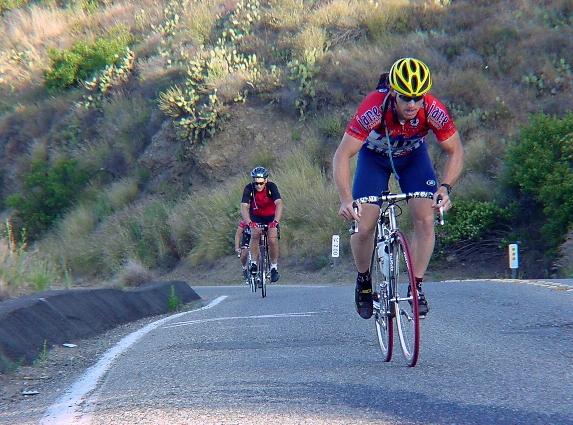 Climbing Potrero Rd. (highland routes)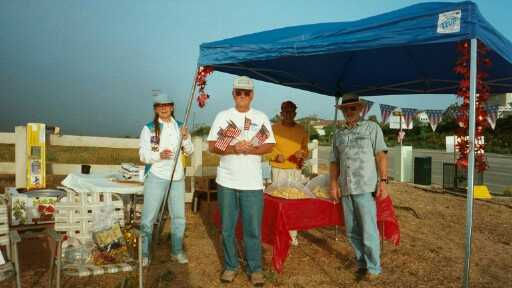 Nancy, Pete, Bob & Richard host the rest stop at the top of Potrero.
(Even better than the food is that it's the TOP!)
GRIMES CANYON (highland routes):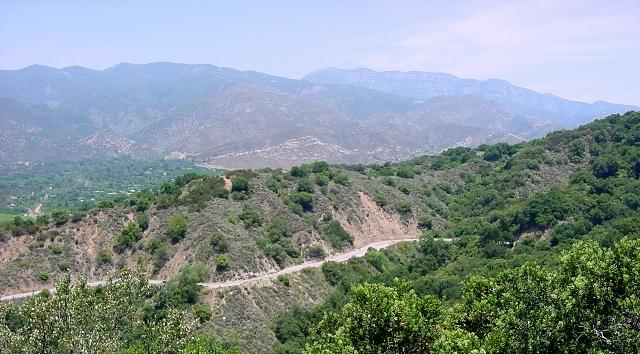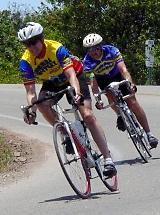 LUNCH STOP AT OJAI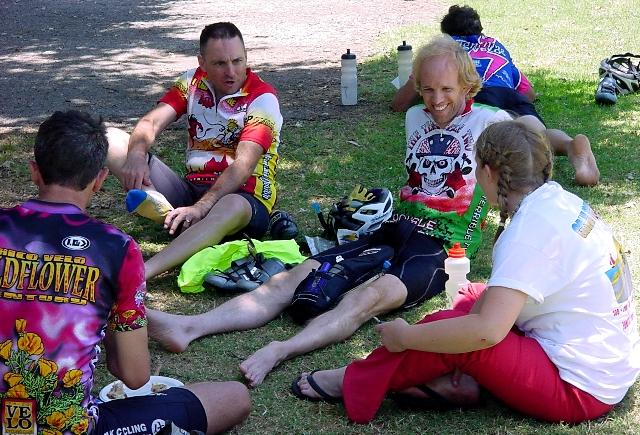 Resting up for the second half.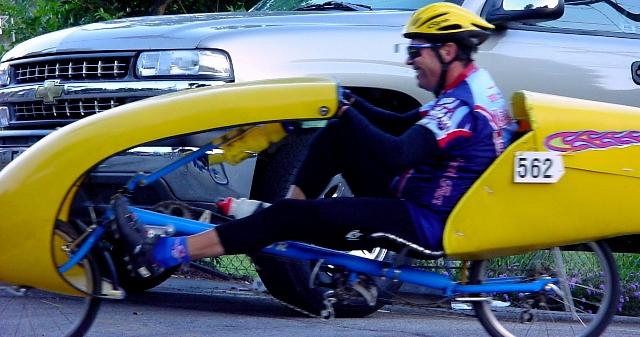 Is it easier or harder this way?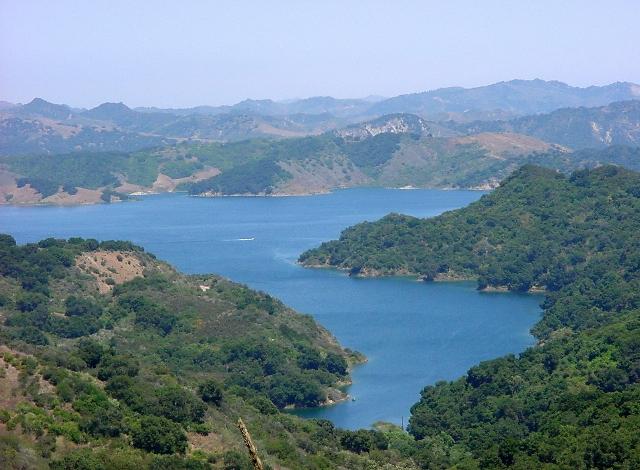 Lake Casitas between Ojai and Rincon (highland routes)

RINCON REST STOP, at the end of Highway 150.


Bike racks, new at Rincon (photographer unknown)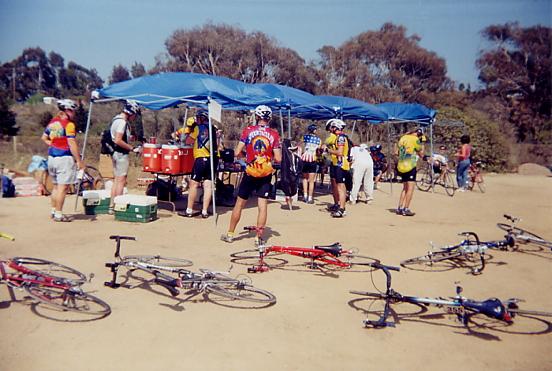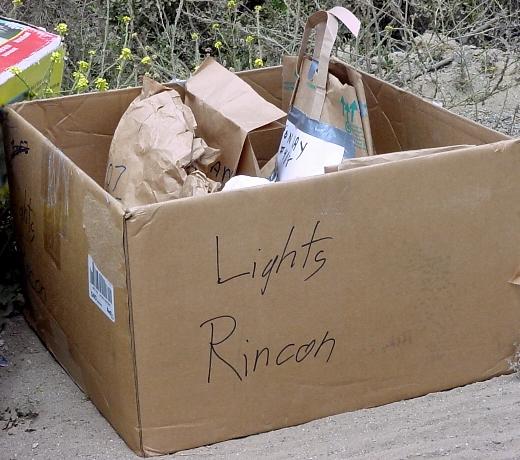 Transportation for lights between rest stops.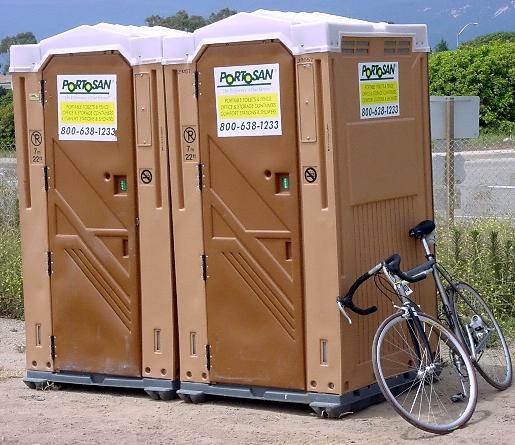 Carbo unloading facilities
HEADING FOR HOME: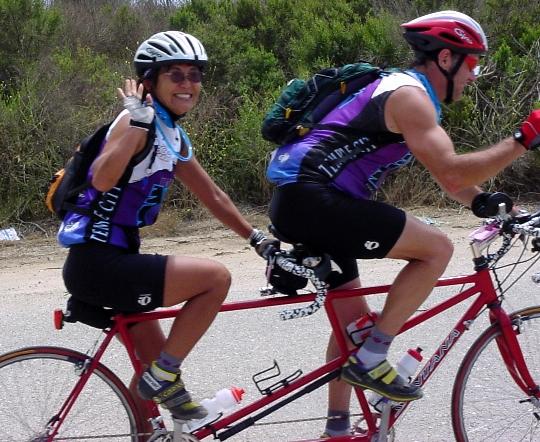 Heading south along PCH. (If you're fast, it was still light.)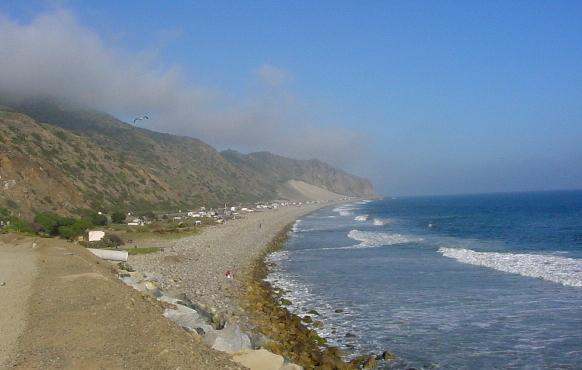 CROSSING THE FINISH LINE BACK IN MALIBU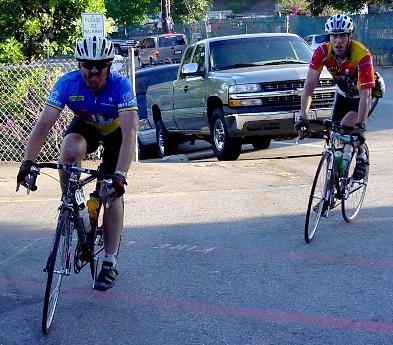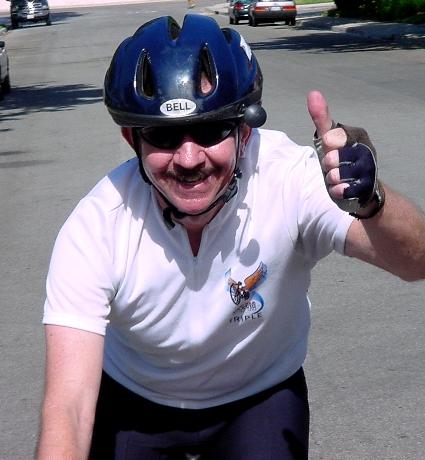 See you next year!