Route Overview
Select the desired ride tab below then click or tap on the individual route links to access your desired route or the Combined Routes page. Helmets are required on all club rides. When joining us the first time, please bring a signed waiver to the start; download it here.
Guidelines to using maps and profiles: Learn more…
East Road West Road Century - All Around Downtown
Sunday, February 17th, 7:30 a.m.
Start Location: CARLSON PARK in Culver City. From San Diego Frwy, off and east on either Culver or Washington (careful–neither exit actually put you directly on those streets). Right on Overland and Left on Braddock a few blocks to park. We will meet near the restrooms. (Check parking signs around park – if you drive, you may need to park a block away.)
For a map and directions to the start, click Start.
Please RSVP on Meetup here =>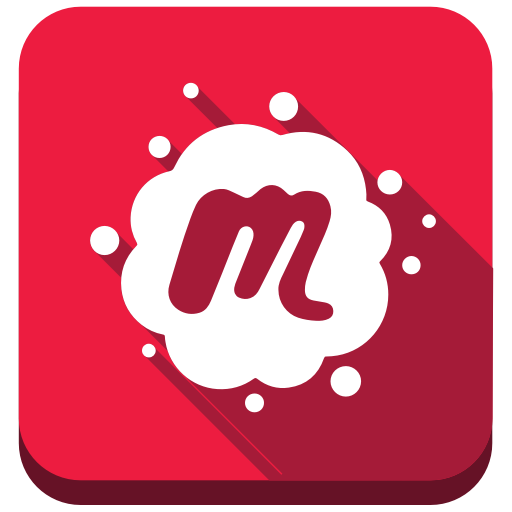 Los Angeles Wheelmen Road Cycling Meetup
Routes:
This is the official century of the month for February. We last rode this one in 2016 and this year we have added a metric century. Both routes make a loop through downtown with the long extending the circle all the way out to ride East Road and West Road in La Habra Heights. Both routes start in Culver City and first head downtown to ride through the heart of the city in the early morning hours. You ride along Broadway and can see all the old theaters that line that street. Then it's on to Alhambra and West Covina. The full century splits off to do the loop along East Road and West Road and then stops for lunch in Whittier. The metric has lunch in Whittier also, but at a different location. The metric returns back through downtown, while the full century extends it's loop with a more southerly return. The full century includes a couple of moderate climbs which the metric misses. These are Brea Canyon Cutoff and Fullerton Road as well as the hills along East Road and West Road. After lunch, the return on both routes is fairly flat. These are distinctly urban centuries, but you will be surprised at how nice much of it is. East Road and West Road are always fun. Come join us and see for yourself.
La Tuna Melt
Sunday, February 24th, 8:30 a.m.
Start Location: Los Angeles Zoo parking lot at the NORTH end (near Camel sign) From Ventura (134) Frwy or Golden State Frwy (5), exit near Griffith Park at any exit marked by signs to the Zoo or to the Autry Museum. Follow signs into the park and to the Zoo lot. Don't confuse us with other groups which also start here.
For a map and directions to the start, click Start.
Please RSVP on Meetup here =>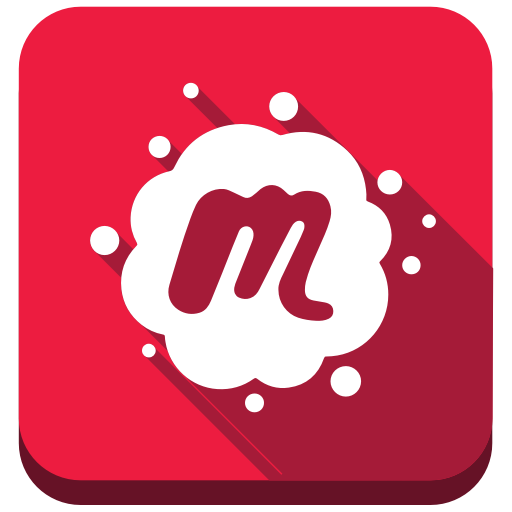 Los Angeles Wheelmen Road Cycling Meetup
Routes:
I just recently saw on the news (I'm writing this in December) that new safety measures have been implemented on La Tuna Canyon. These apparently include bicycle lanes and reduced speed limits. The first will help, but I have my doubts about the other. In December, we rode down La Tuna, and it did seem like there were some improvements. However, the need for safety is more important on the uphill side because we are on it for a much longer amount of time. Today, we ride it in the uphill direction which gives us a chance to check out the improvements in that direction. They were done primarily to help cyclists, so we should show some gratitude by riding there. However, only the long route does the La Tuna climb. Starting from the Zoo, the long will head out Glenoaks Blvd to make the climb up La Tuna Canyon to Montrose. I think this is the only club route that does this climb, so it's our only chance to check out the improvements in that direction. We will then continue to the Rose Bowl area to meet the medium riders and then make a loop up to the top of Christmas Tree Lane in Altadena before riding down into San Marino and then on to Pasadena for lunch. The return is a fairly direct route back down through Eagle Rock and Glendale to the start. The medium will head up to the Rose Bowl area via Chevy Chase. It's a climb, but not as tough as La Tuna. There, it will join the long route for the trip to Christmas Tree Lane, lunch and the return. The short takes a slightly easier and shorter route up to the Rose Bowl. It skips the trip to Christmas Tree Lane and goes right to the common lunch spot of the long and medium. It then returns with them to the start. We gave this ride its current name after riding up Tuna Canyon on a hot summer day, but oddly, we have never ridden it in summer since then.
For possible announcements such as road closures, weather conditions or any other related comments, look for the matching event by ride name on our Facebook pages using the links below.

Los Angeles Wheelmen Bicycle Club

Los Angeles Wheelmen Bicycle Club Grand Tour