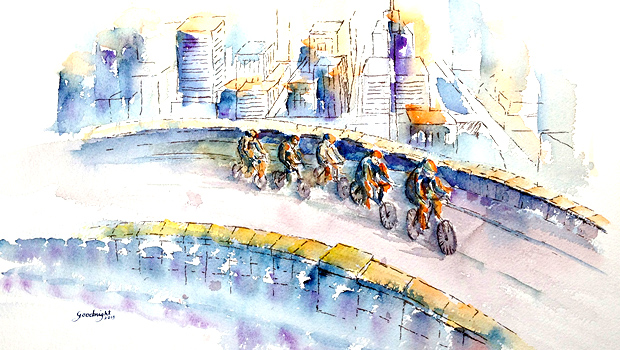 Cycling Southern California since 1945, the Los Angeles Wheelmen is a club for cyclists who want to ride faster and farther and with less effort or to enjoy more rides at their chosen level with their cycling friends.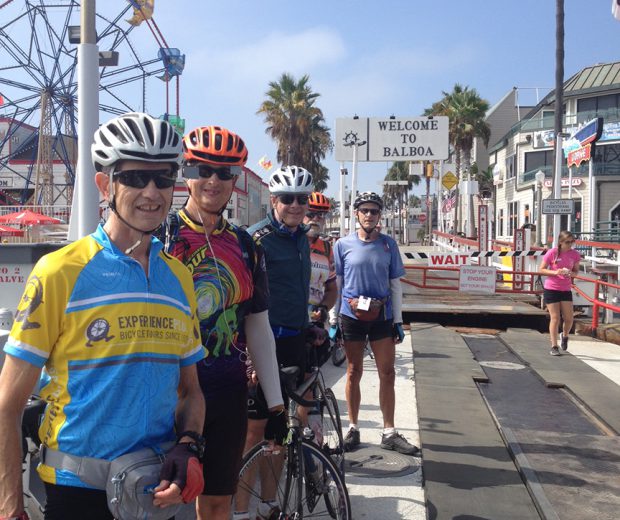 The weekly VP Rides Report email is now online!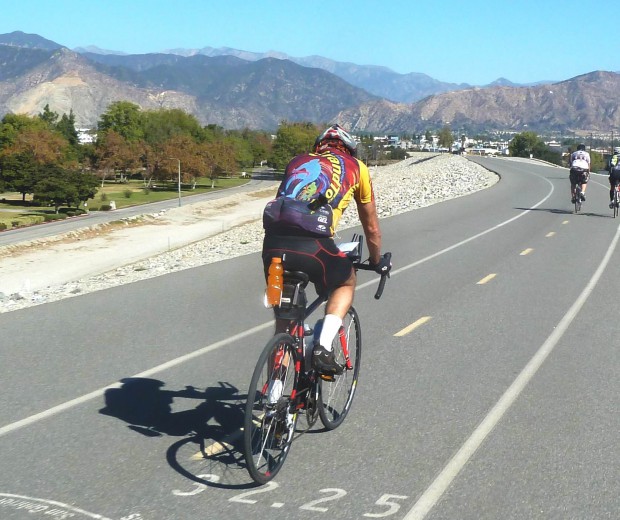 We have added an all new metric century challenge to our program.  You can now report your rides directly.  Hit "Read More" for details.