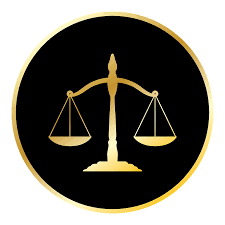 When joining a group ride for the first time, please bring a signed copy of the Release of Liability Waiver to the ride start and hand it to the ride leader or to one of the club members.  Select "Read More" to access the waiver form.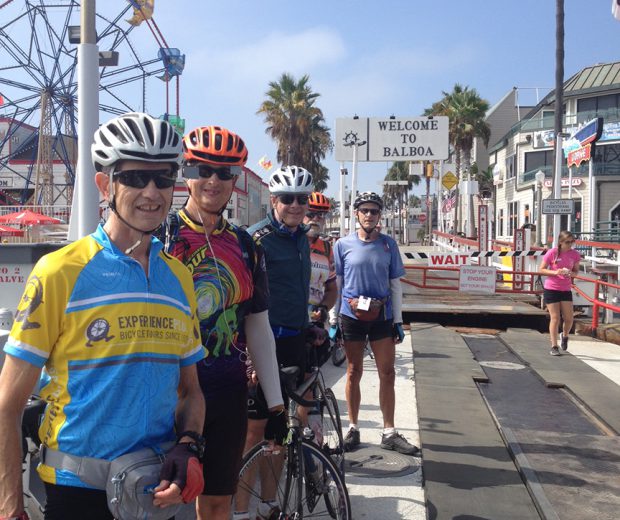 The weekly VP Rides Report email is now online!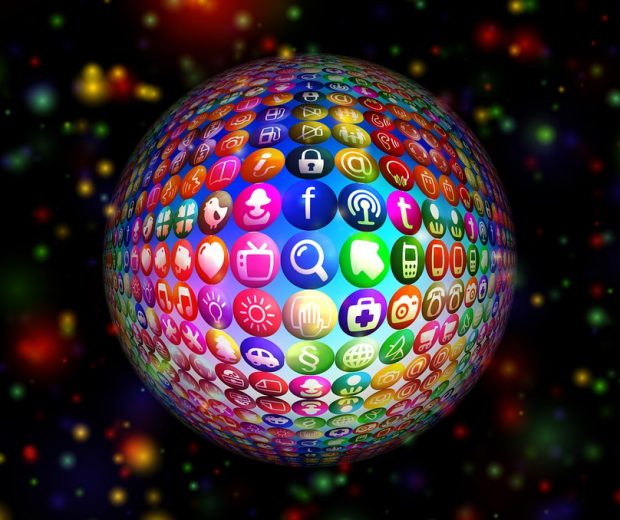 Check out the Club's social media sites…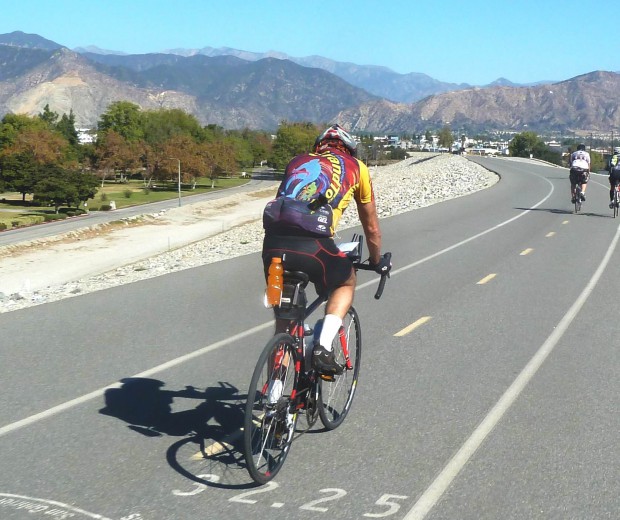 We have added an all new metric century challenge to our program.  You can now report your rides directly.  Hit "Read More" for details.