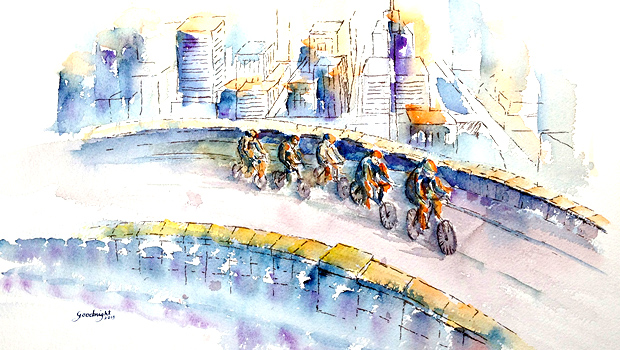 Cycling Southern California since 1945, the Los Angeles Wheelmen is a club for cyclists who want to ride faster and farther and with less effort or to enjoy more rides at their chosen level with their cycling friends.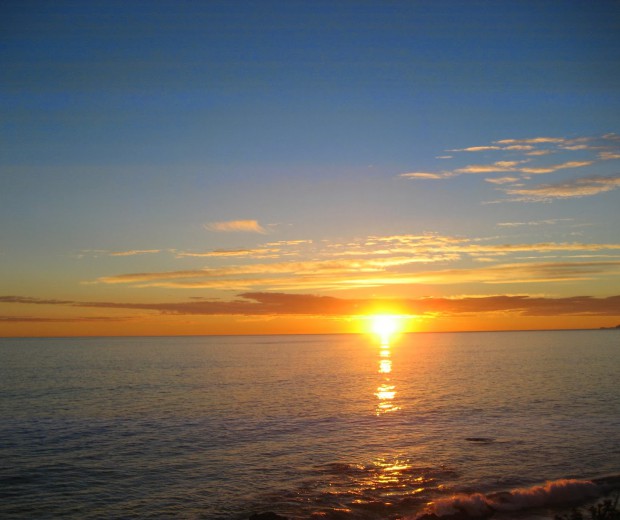 Registration opens August 1st at 9 pm!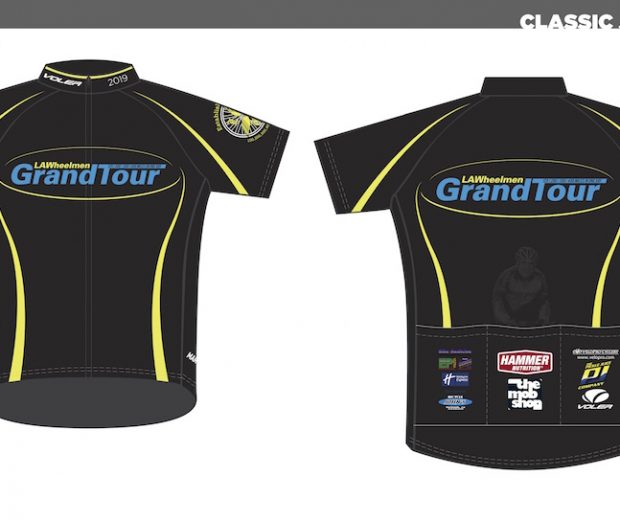 Presenting the 2019 Grand Tour Jersey.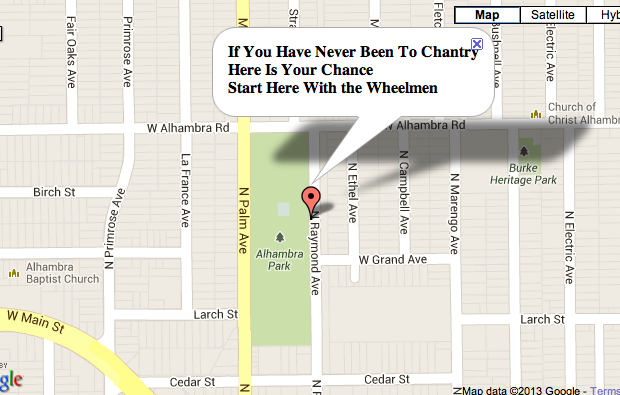 Get the full scoop on this week's scheduled club rides here…
Check the ride schedule calendar here.