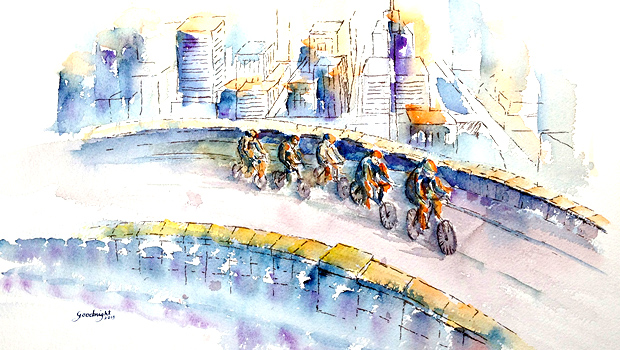 Cycling Southern California since 1945, the Los Angeles Wheelmen is a club for cyclists who want to ride faster and farther and with less effort or to enjoy more rides at their chosen level with their cycling friends.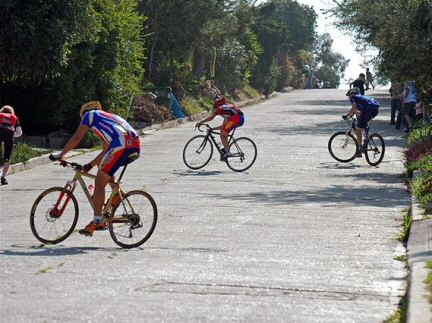 Date and time is TBA as we have to arrange with the city and neightbors to close the street for a day in March.  Fargo Street is one of if not the steepest streets, just 1/10th of a mile in length, but with an average 33% grade!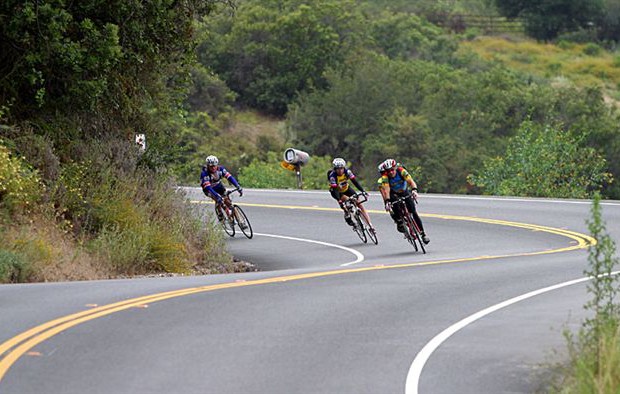 Saturday, June 22nd, 2019.  We have blocked some rooms at Holiday Inn Express in Port Hueneme.  Event registration is now open.
Presenting the 2018 Grand Tour Jersey. Order it here.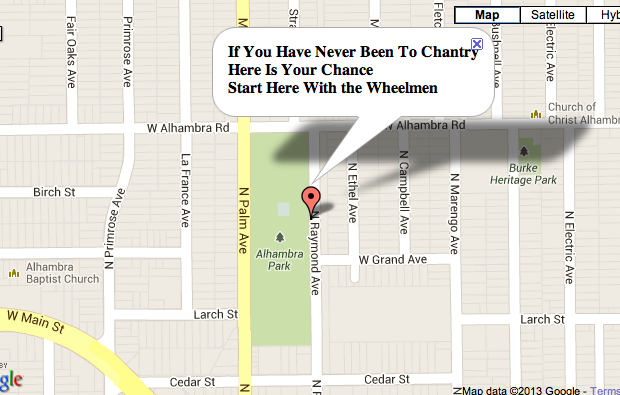 Get the full scoop on this week's scheduled club rides here…