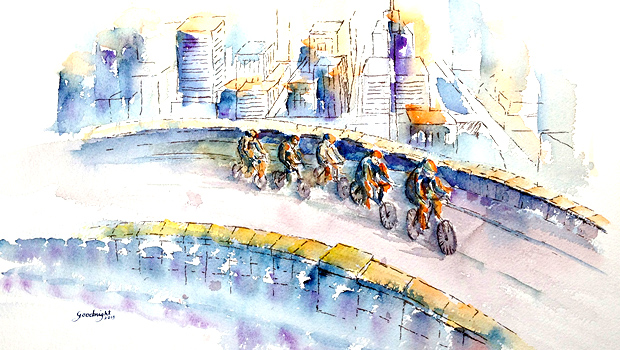 Cycling Southern California since 1945, the Los Angeles Wheelmen is a club for cyclists who want to ride faster and farther and with less effort or to enjoy more rides at their chosen level with their cycling friends.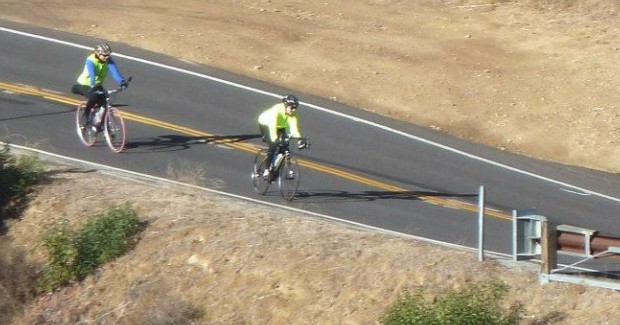 "Once more unto the breach, dear friends, once more."  Our 12 week series of training rides to prepare for the Grand Tour begins Saturday, March 31.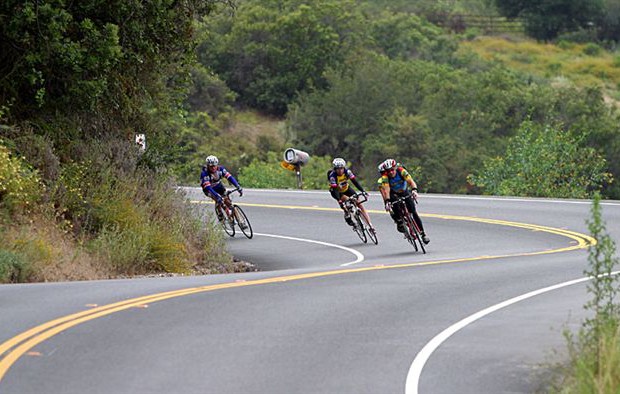 Saturday, June 22nd, 2019.  We have blocked some rooms at Holiday Inn Express in Port Hueneme.  Event registration is now open.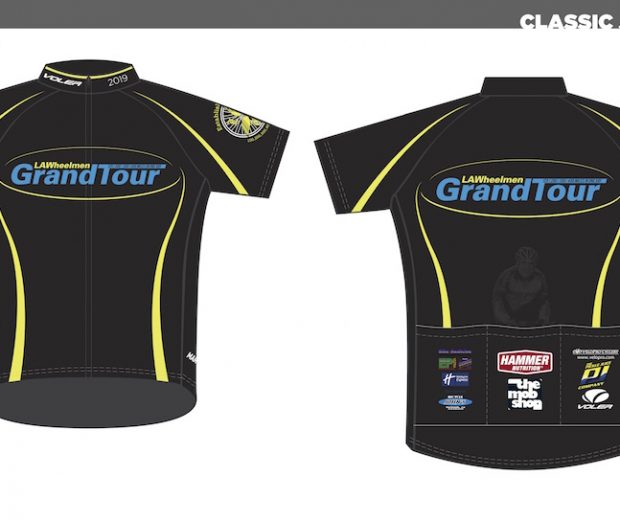 Presenting the 2019 Grand Tour Jersey.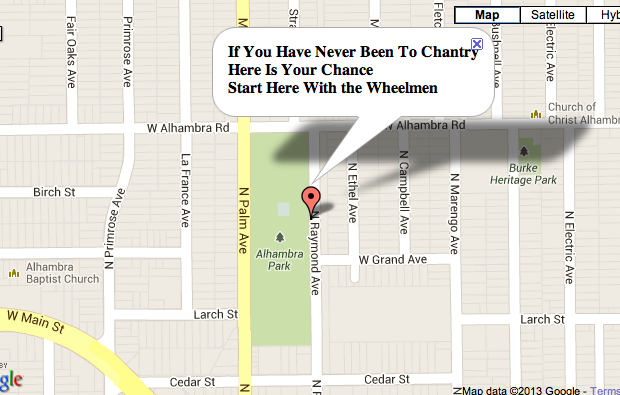 Get the full scoop on this week's scheduled club rides here…